Black DLH Cat Missing in South Weymouth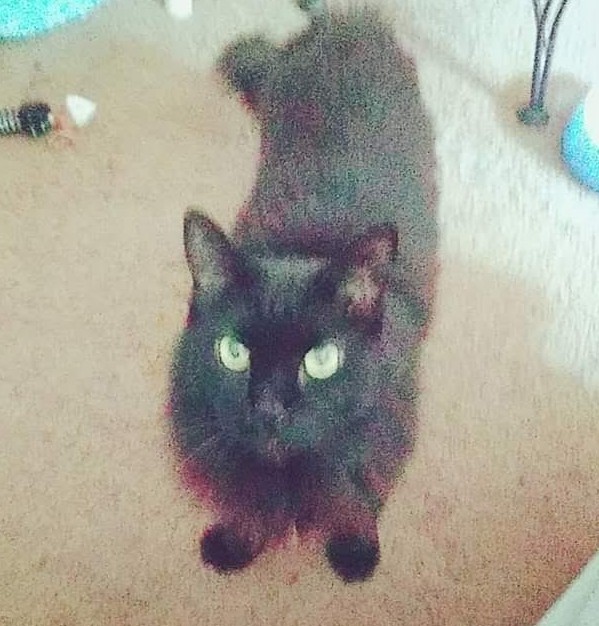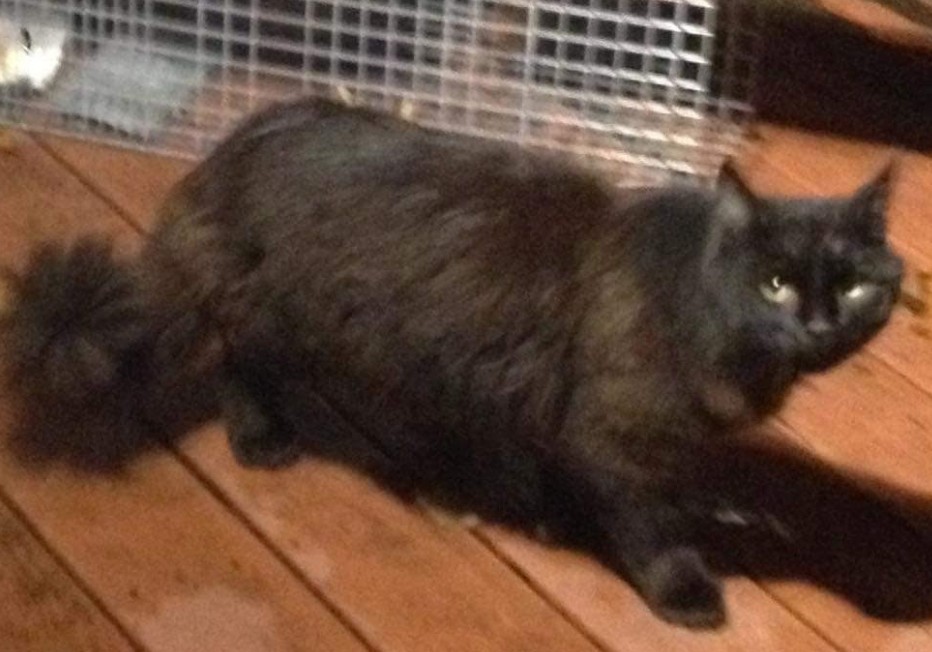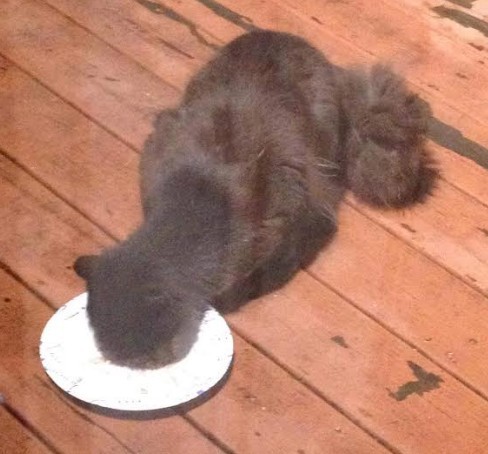 Went missing on Sunday September 15, 2019 from South Weymouth, MA; last seen on Sunday November 24, 2019 off North St., North Weymouth. Still missing Tuesday December 10, 2019.
Bakkas is a long-haired all black neutered cat with fluffy tail and green eyes.
If you think you've seen this pet, please
email donna.concannon1tng@gmail.com
Thank you!