Black & White Cat Missing in Hudson
UPDATE: BEANZ HAS BEEN REUNITED!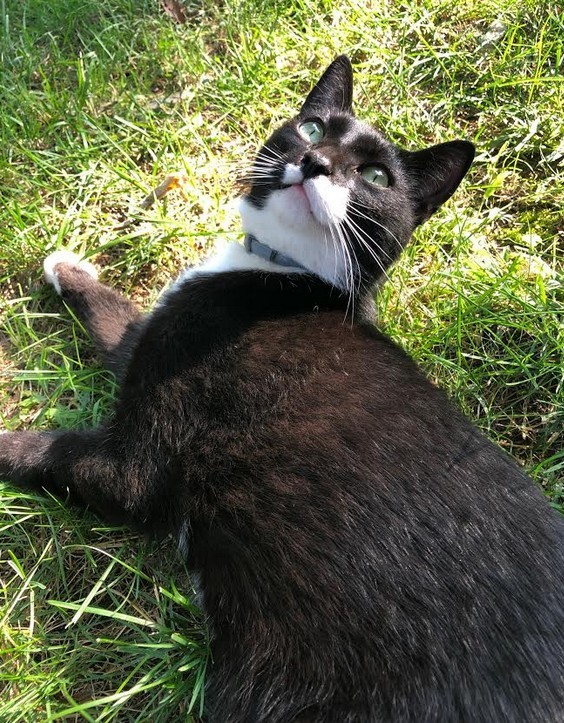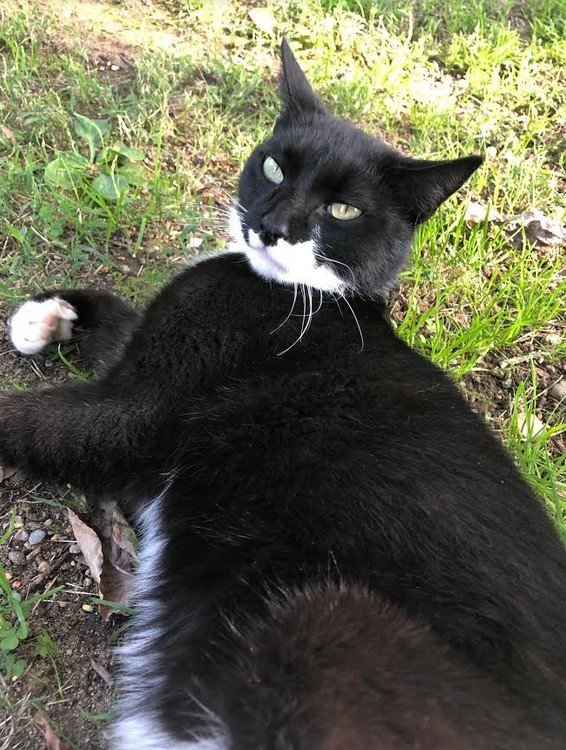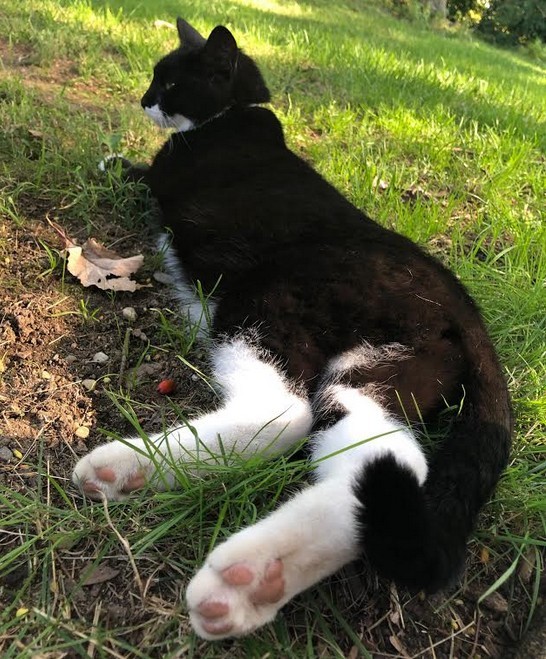 Last seen on Saturday October 12, 2019 at 23 Stowe Ct., Hudson, MA.
Beanz is mostly black, with a white chest and mouth, with white boots on every paw. Short hair and slender. He also has a soresto collar on.
Thank you!