Pit Bull Mix Missing in Sturbridge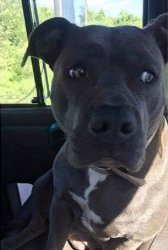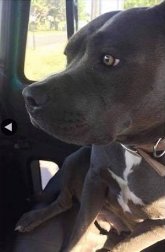 Last seen on Sunday June 24, 2018 at Sturbridge, MA.
Bella ran from a tractor trailer that overturned in Sturbridge. She is very scared of anyone trying to approach her. She has been seen in several locations along Route 15, near the Kelly Road Retirement Park.
If you think you've seen this pet, please
call 518-527-7234 or 646-531-1246
Thank you!