Fluffy Tabby Cat Missing in Acton
UPDATE: BELLE HAS BEEN REUNITED!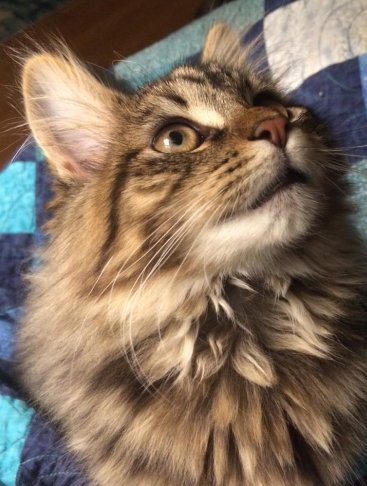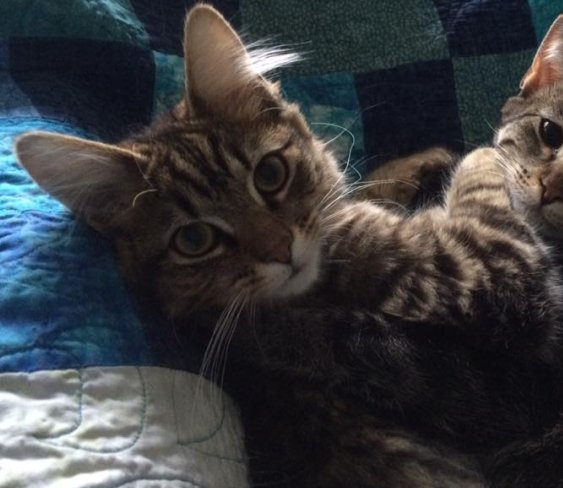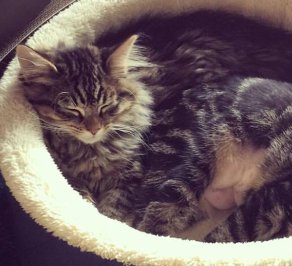 Last seen on Tuesday August 29, 2017 at 20 Putnam Rd., Acton, MA.
Belle is a female tabby cat, all brown, gray, black (no white). Pretty face, amber yellow eyes, delicate build, fluffy tail with some especially long black hairs on one side. Also has a clump of stuck together fur just above her tail on one side. She was a kitten in these photos, but has remained quite a dainty cat. No collar or ID.
Thank you!