Black Cat Missing in Dover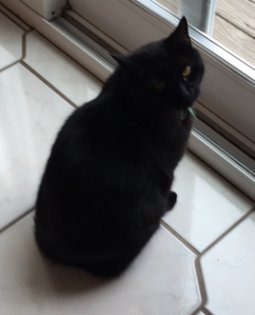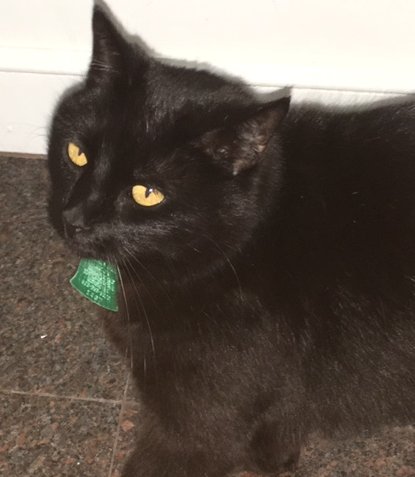 Last seen on Sunday July 30, 2017 at Morningside Drive, Dover, MA.
Blackie is an 8 year old black cat. She is very petite at 8 pounds and has a pink collar and blue flower tag with our son's contact information on the tag. She is very gentle and friendly.
If you think you've seen this pet, please
email margaretritchey@yahoo.com
Thank you!