DLH White Cat Missing in Fall River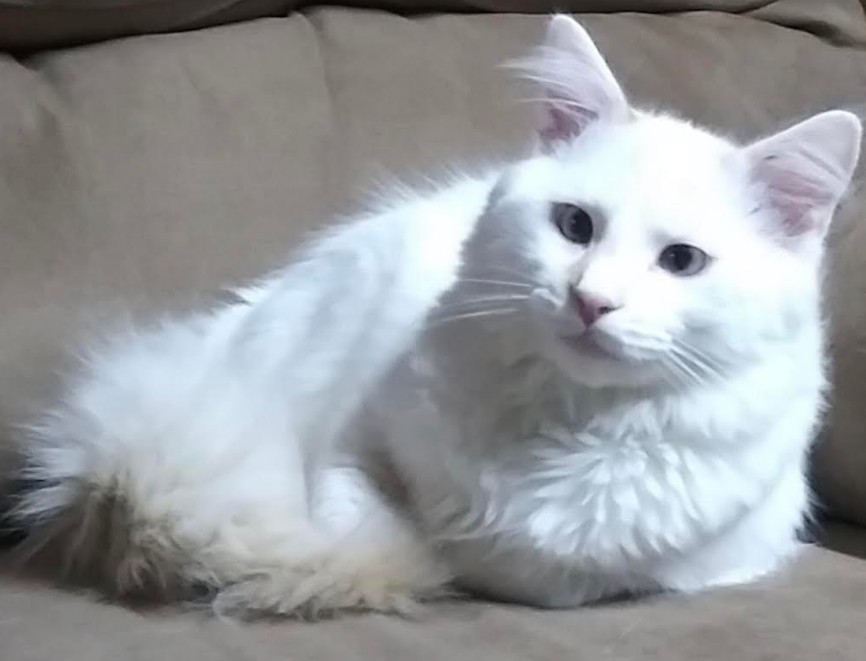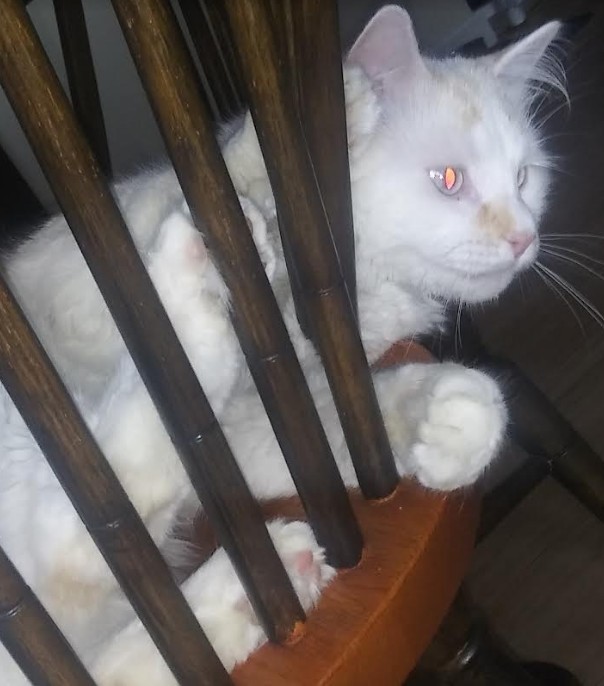 Last seen on Thursday July 8, 2021 at Crawford St./King Phillips St., Fall River, MA.
Bolt has long white fur with small patches of orange on his ears, top of his back, and a little on his tail. He has bright blue eyes that may appear cross eyed. We believe he's possibly blind. He is sweet but skittish. He most likely will run and not come when called.
If you think you've seen this pet, please
call 774-218-1027
or
email cross020815@gmail.com
Thank you!