Orange Tabby Cat Missing in West Boylston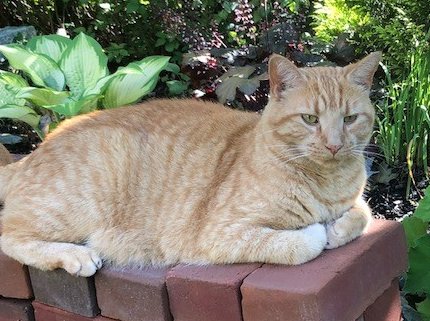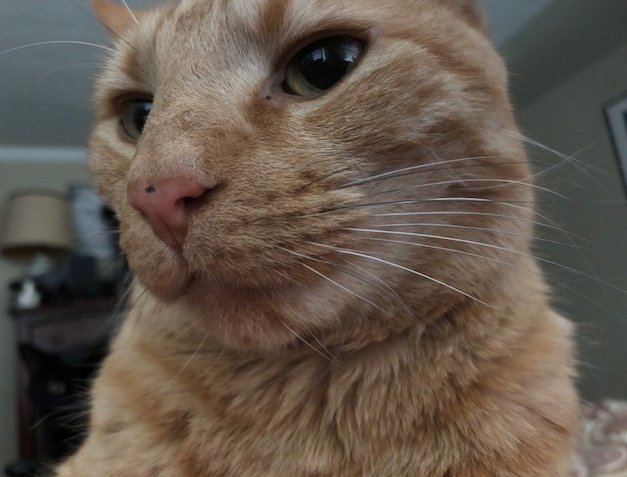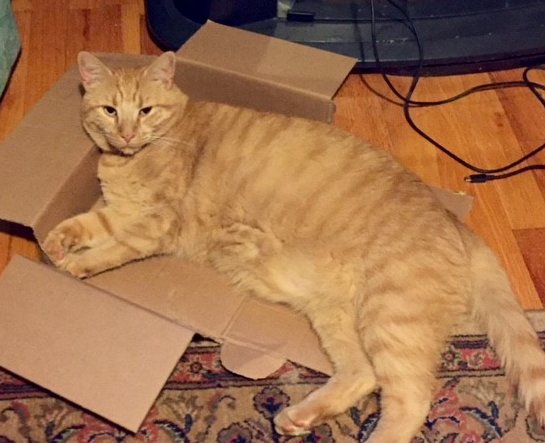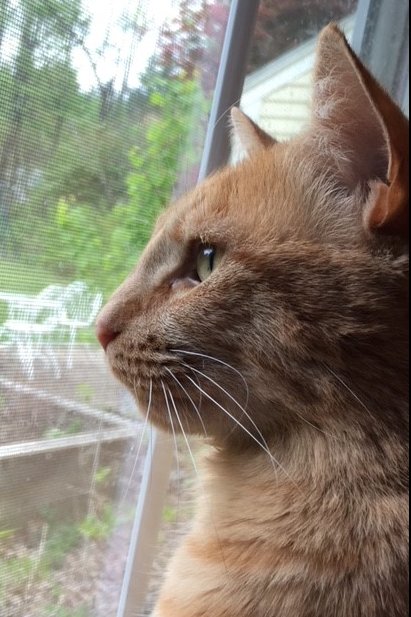 Last seen on Monday August 6, 2018 at Goodale St., West Boylston, MA.
Booger (also goes by "Orangeman" and "Boogieman") is a male orange tabby cat. He has a freckle on his nose and heavier orange markings on the underside of one front (right?) paw. His whiskers are mostly white, with a couple black ones mixed in.
If you think you've seen this pet, please
call 508-835-3254
or
email mrscahill@hotmail.com
Thank you!