Shih Tzu Missing in Mansfield
UPDATE: BOOTSY HAS BEEN REUNITED!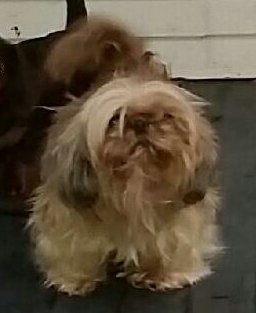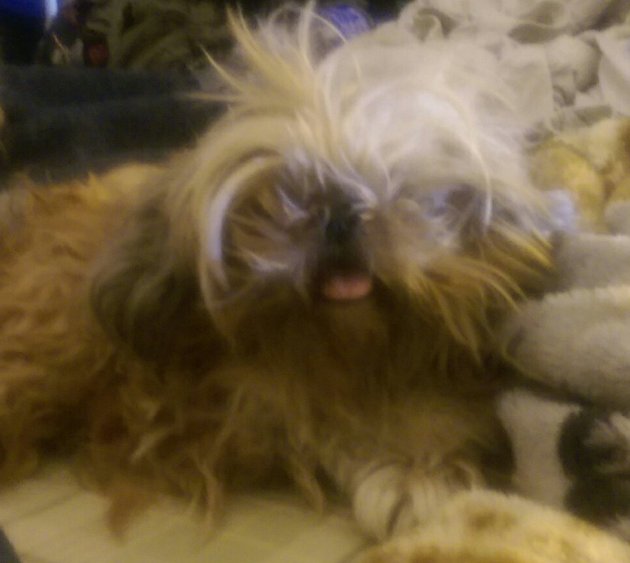 Last seen on Monday January 26, 2015 at 38 Pleasant St., Mansfield, MA.
Bootsy is a small Shih Tzu, about 6 pounds but fur probably makes her look 10 pounds. Her hearing and eyes are not the best. She comes to Bootsy but Boots Montana seems to get her attention more. She's sweet friendly if you are. She has a small breathing problem.
Thank you!