Black Cat Missing in Cambridge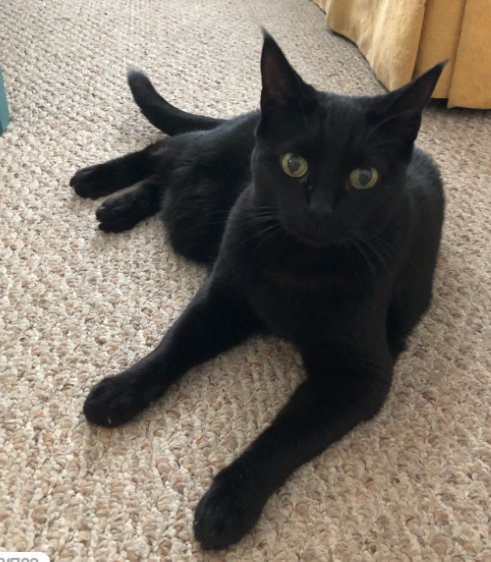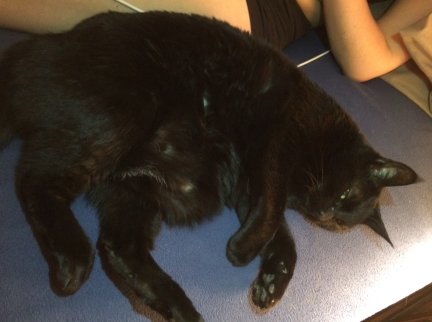 Last seen on Saturday October 14, 2017 at 22 Magazine St. (nr. Auburn St.), Cambridge, MA.
Buds is a 16-year-old all black cat with a couple of white marks on his face and a handful of white hairs on his belly pouch. He has a distinctive belly pouch that hangs down, almost touching the ground, and sways back and forth. He's been told he looks pregnant.
If you think you've seen this pet, please
call 503-449-7188
or
email ems.crim@gmail.com
Thank you!