Maine Coon Mix Missing in Medford
UPDATE: CAPTAIN HAS BEEN REUNITED!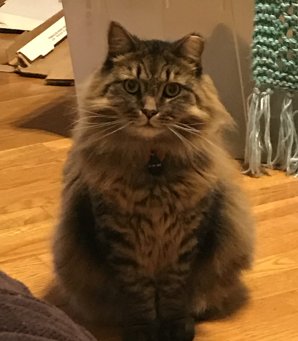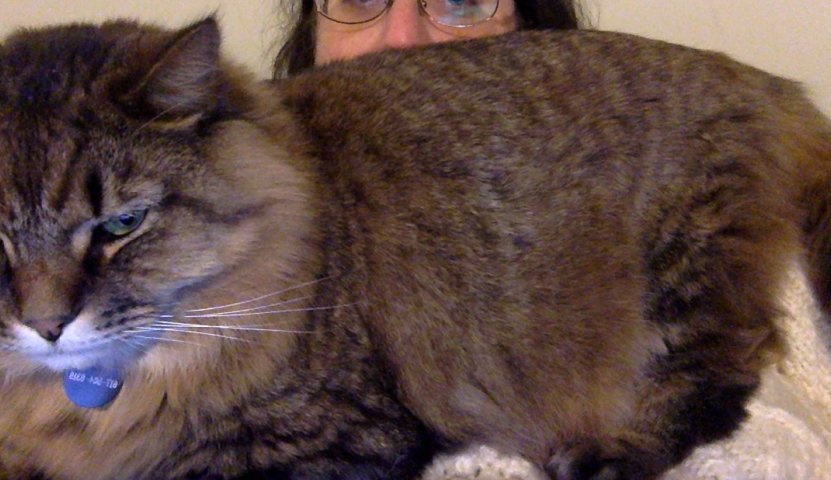 Last seen on Wednesday February 22, 2018 at 8 Curtis St., Medford, MA.
Captain is a 4-year-old Maine coon mix with a brown tabby coat, about 14 lbs. One ear is clipped from when he was neutered. He is FIV+ so it's important that I get him home ASAP. He is aggressive with strangers or when in unfamiliar situations so approach carefully.
Thank you!