Cockatiel Missing in Cambridge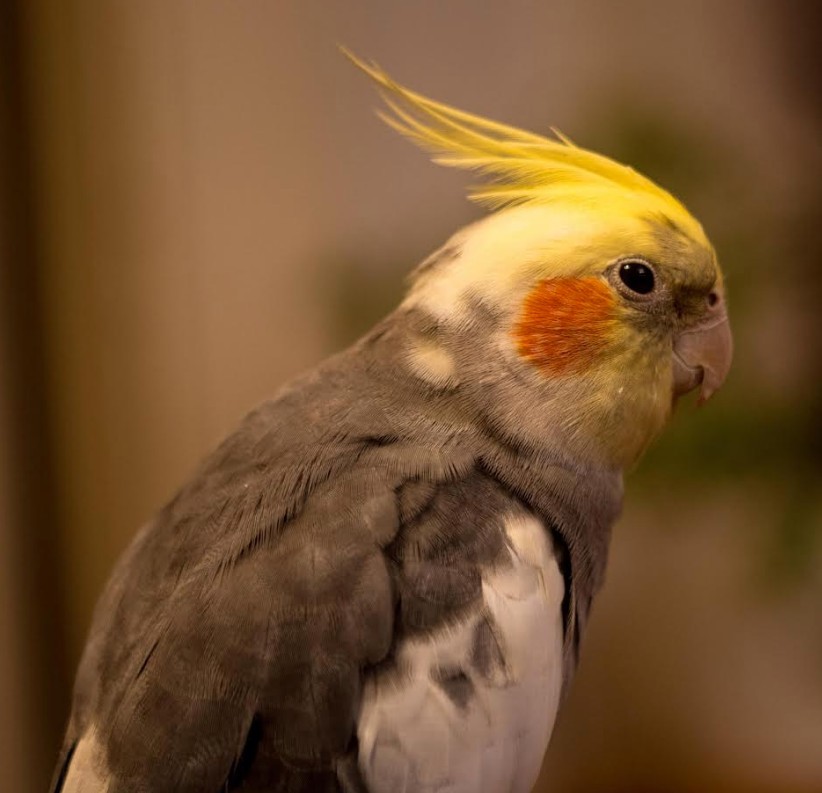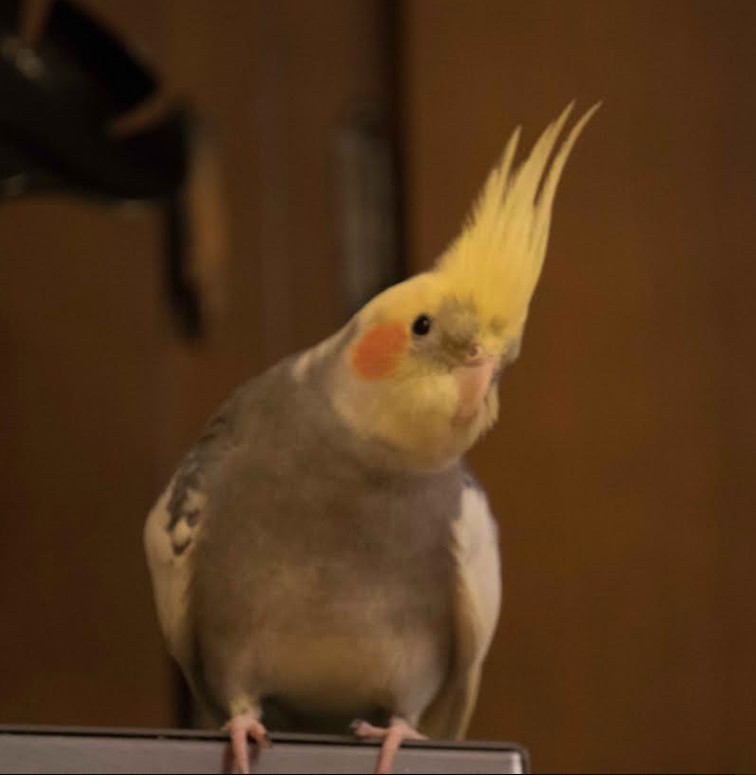 Last seen on Tuesday January 21, 2020 at 22 Divinity Ave., Cambridge, MA.
Charlie is an 8-10-year-old cockatiel with a bright yellow crest and two black spots visible at the front of his wings. He has no band. CHarlie is a strong flier and startles easily.
If you think you've seen this pet, please
call 617-308-2345
or
email dboyd@beck2.med.harvard.edu
Thank you!