DLH Black Cat Missing in Florence
UPDATE: ERNEST HAS BEEN REUNITED!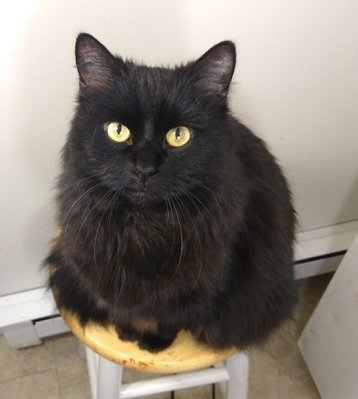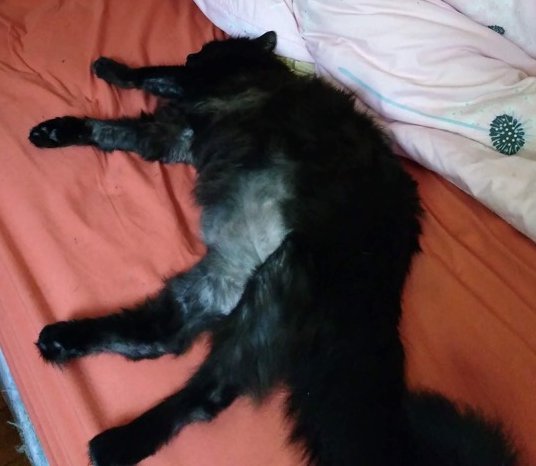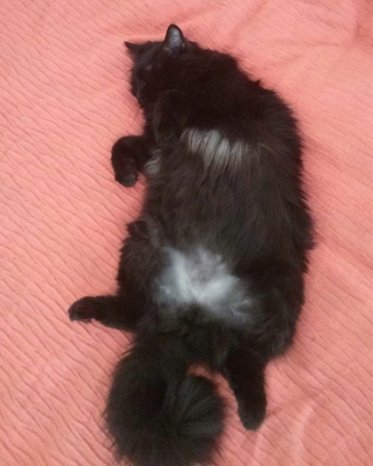 Last seen on Tuesday July 10, 2018 at Chestnut St., Florence, MA.
Ernest is a mix (looks a little like a maine coon, but smaller) has long, black fur with yellow eyes, has balding inner thighs and belly. He doesn't respond to his name much, but he's very friendly to people.
Thank you!