Brittany Spaniel Found in Rowley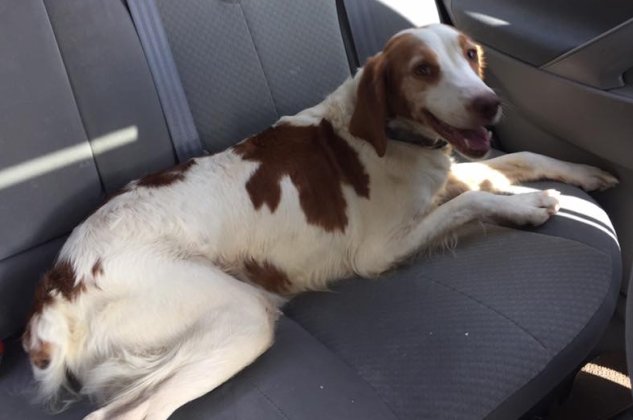 Found on Saturday October 15, 2016 at Rte. 1 in Rowley, MA.
Dog was found on route 1 in Rowley close to Newbury town line. Camo collar with no tags. No microchip.
If you think you recognize this pet, please
call Rowley Animal Control at 978-948-7644
Thank you!