Black & White Cat Spotted in Wakefield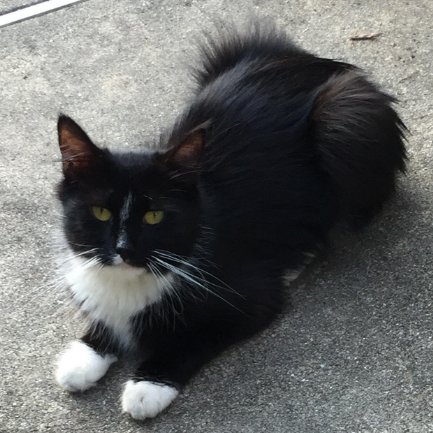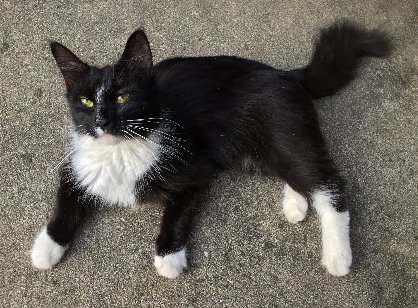 Seen on Saturday June 30 and Sunday July 1, 2018 at Pheasantwood Drive and Nahant St., Wakefield, MA.
No name tag. We think it is female. Young, black with white paws and chest.
If you think you recognize this pet, please
call 781-246-1816 or
email gracequinn317@gmail.com
Thank you!