Cockatiel Missing in Clinton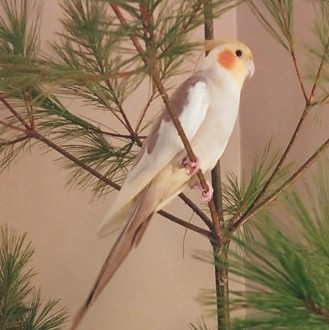 Last seen on Sunday May 16, 2021 at 224 Chase St., Clinton, MA.
Henry has a clasp on one of his legs. He sings songs including Another One Bites the Dust; Star Wars Imperial March; 1812 Overture!
$75 reward for finding him.
If you think you've seen this pet, please
call 617-413-7202 or 508-807-7009
or
email jcobes5@yahoo.com
Thank you!