Orange Buff DSH Cat Missing in Medford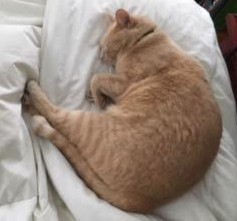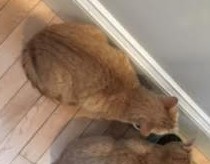 Last seen on Saturday December 21, 2019 near Playstead Park, Medford, MA.
Henry is a one year old American short haired cat, orange and buff coloring. Not used to the outdoors.
If you think you've seen this pet, please
call 857-284-2194
or
email katrourke3016@gmail.com
Thank you!