Black DSH Cat Missing in Hopkinton
UPDATE: INKY HAS BEEN REUNITED!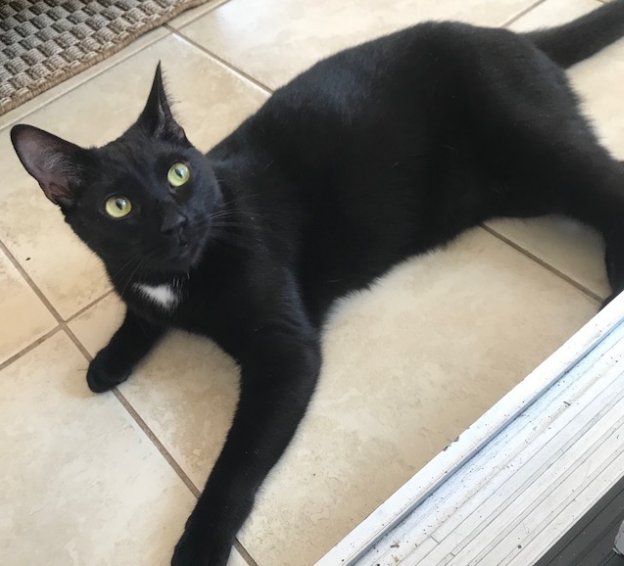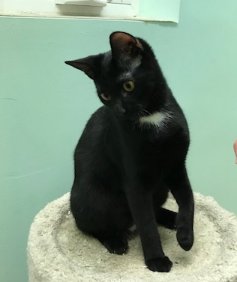 Last seen on Tuesday July 3, 2018 at 7 Tiffany Trail, Hopkinton, MA, in the Valleywood neighborhood.
Inky is a 14-month old, domestic short hair, female cat that has been spayed but not declawed. She is all black except for a white patch on her chest and a small white spot on her belly. She has yellow/green eyes. She is small (8-9 pounds) and responds to her name, "Inky," at times (like black ink).
She has a MHS AVID microchip 600*267*328.
Thank you!