DSH Black Cat Missing in Westwood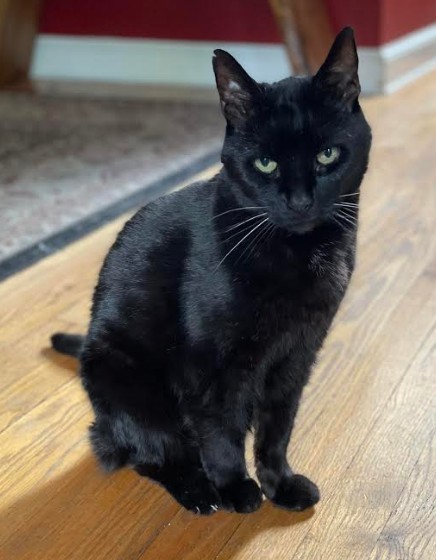 Last seen on Thursday June 10, 2021 at 95 Pond Plain Rd, Westwood, MA.
Jack is a short-haired 12-year-old black cat with a nick in his right ear and a patch of greyish/white fur on his chest.
If you think you've seen this pet, please
call 781-801-3976
or
email slpincus@gmail.com
Thank you!