Two Cats Missing in Gardner
UPDATE: JASPER (ALL BLACK) HAS BEEN REUNITED
- TJ IS STILL MISSING!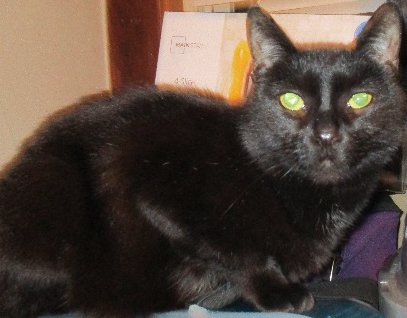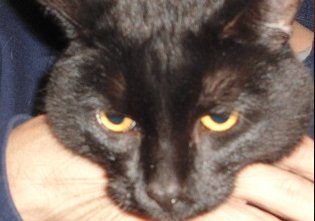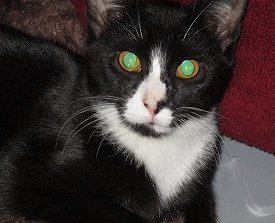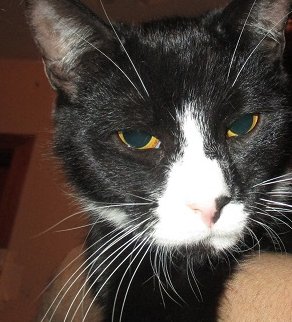 Last seen on Thursday December 7, 2017 at Pleasant St., Gardner, MA.
Jasper and TJ are both indoor cats who escaped during a fire in their home. Jasper is an 8-year-old neutered male all black cat and has yellow eyes and a very long body. TJ is a 1 1/2-year-old neutered male black and white is long and a little chubby. His nose is half black and white. TJ Has an illness called FUS and needs to have medicated food.
If you think you've seen these pets, please
call 617-257-2298
or
email ajlovell321@gmail.com
Thank you!