Grey/Apricate Tabby Missing in Concord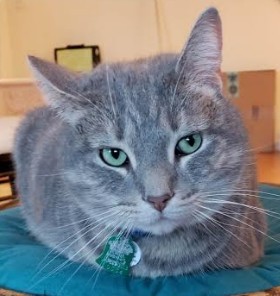 Last seen on Monday May 31, 2021 at Elm Brook Lane, Concord, MA.
Kai is a 7-year-old male tabby cat, grey and apricot. Shy and scared. May have been spotted on June 2.
Reward for safe return.
If you think you've seen this pet, please
call 978-394-2326
or
email coowri@yahoo.com
Thank you!