Angora Calico Cat Missing in Belmont
UPDATE: KATE HAS BEEN REUNITED!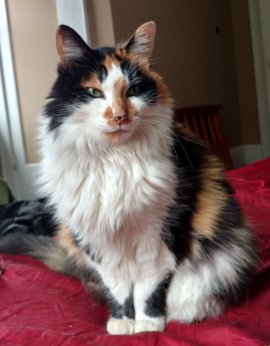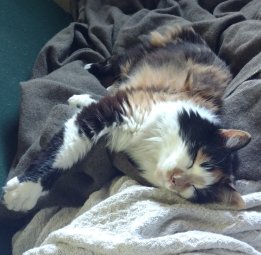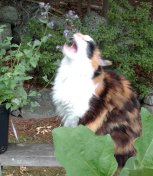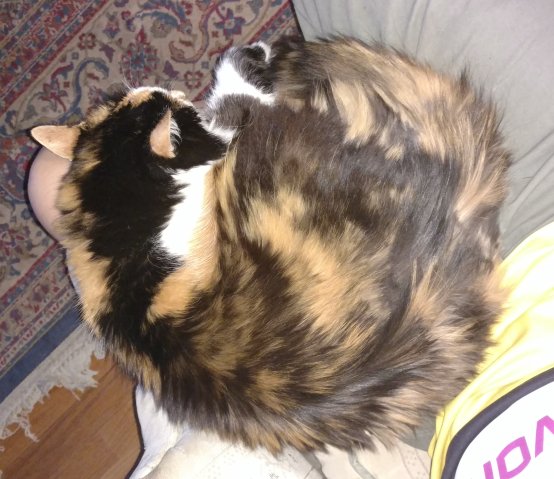 Last seen on Tuesday December 13, 2016 at 21 Lorimer St., Belmont, MA.
Kate is a 13-year-old, 14lb healthy spayed female Angora Calico cat with orange, black and white fluffy fur coat. No chips or tags. Yellow/greenish eyes and pink nose with small black spots. Cuddly, friendly demeanor and whiney meow. Missing from the Kendall Gardens neighborhood near Rock Meadows.
Thank you!