Lab/Pitbull Mix Missing in North Providence, RI
UPDATE: KAY HAS BEEN REUNITED!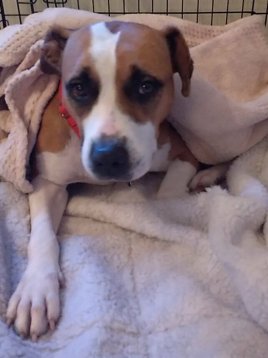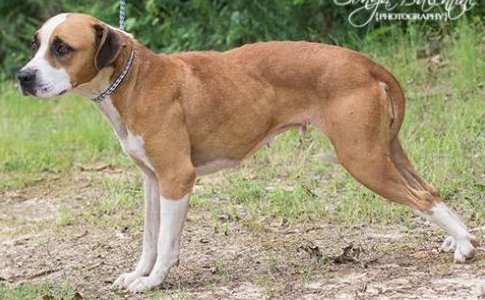 Last seen on Tuesday September 26, 2017 at 5 Monongahela Drive, North Providence, RI.
Kay is a skinny, short haired, timid dog. She was only in New England since 9/23. She was experienced some trauma before coming here and as a result does not wag her tail, seek out people really, bark, respond to her name, etc.
Thank you!