Maine Coon Cat Missing in Cohasset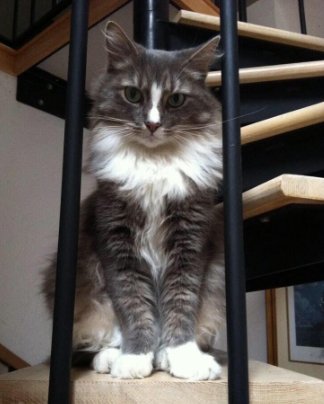 Last seen on Tuesday September 19, 2017 at the 500 block of Jerusalem Road, Cohasset, MA.
Kimber is a female Maine Coon cat. She is timid, but food motivated.
If you think you've seen this pet, please
call 781-413-7645
or
email 10ljrob@gmail.com
Thank you!