Calico Cat Missing in Falmouth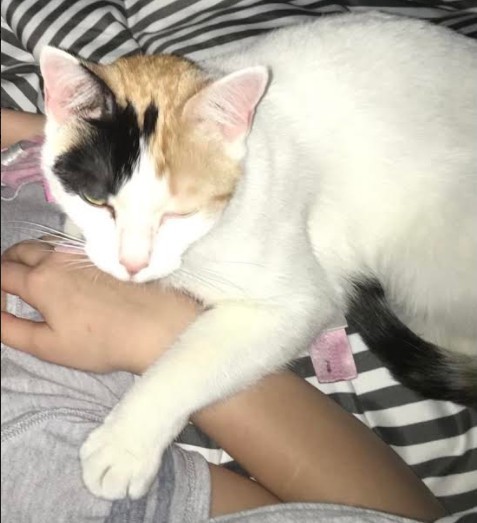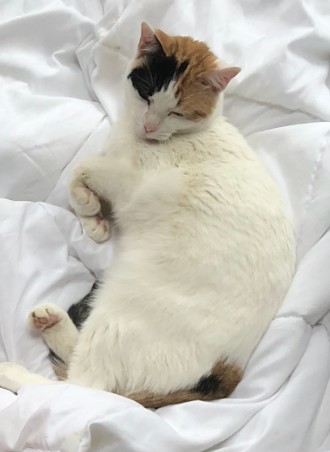 Last seen on Monday August 2, 2021 at Plum Hollow Rd., Falmouth, MA.
Lamby is a 3-year-old Calico cat, mostly white with a black patch above one eye and a golden patch above the other eye. Has a golden tail with a little patch of black. Microchipped.
If you think you've seen this pet, please
email marita397@yahoo.com
Thank you!