Chihuahua Missing in Groton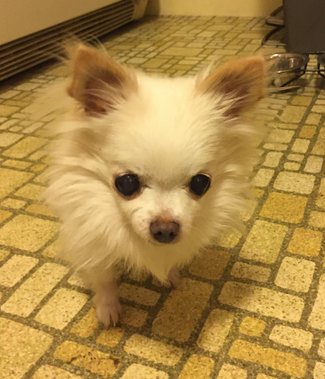 Last seen on Saturday July 15, 2017 at 8 Hazelwood Ave., Groton, MA.
Lola is a 3lb white long-haired Chihuahua, lost in the Groton Ridge Heights neighborhood (lower) on Knop's Pond. She is 15 years old and very deaf.
If you think you've seen this pet, please
call 703-878-3738
or
email melindapcomeau@gmail.com
Thank you!