DSH Tabby Cat Missing in Rutland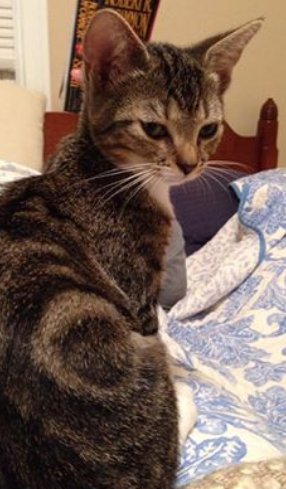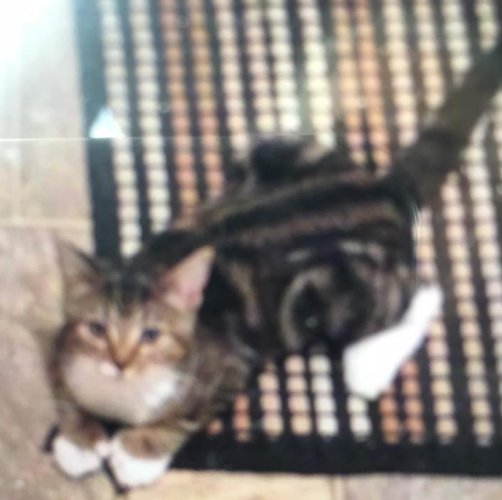 Last seen on Saturday August 26, 2017 at Maple Ave., near Breezy Lane, Rutland, MA.
3-year-old female domestic short-haired tabby and white cat. Last seen Saturday afternoon heading toward the wooded area behind Tavern on the Common.
If you think you've seen this pet, please
call 774-364-2869
Thank you!