Large Grey Cat Missing in Marblehead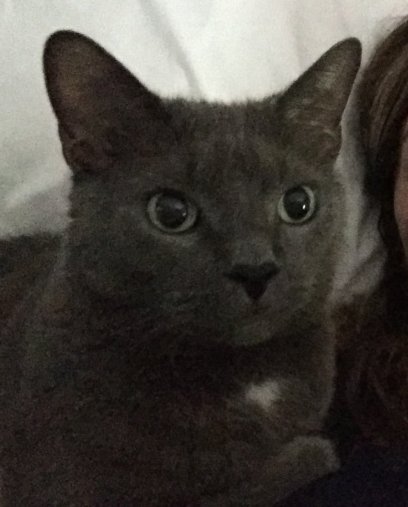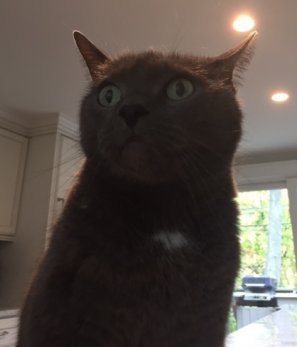 Last seen on Sunday January 28, 2018 at Churchill Rd., Marblehead, MA, on the bike trail.
Large male cat, 12 years old, very friendly. Grey with white triangle on chest under chin.
If you think you've seen this pet, please
email ccrandall03@gmail.com
Thank you!