Black Husky Mix Missing in Templeton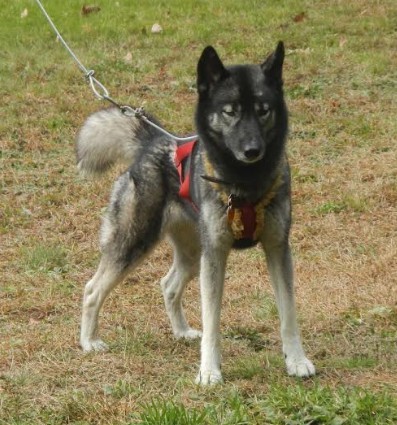 Last seen on Friday November 16, 2018 at 54 Phillipston Rd., Templeton, MA.
2-year-old black Husky mix. Owner followed tracks to near Pease Orchard. She has a collar with her name and license but the phone number is of her previous owner in NH. Newly adopted in September.
If you think you've seen this pet, please
call 845-344-7405 or 978-939-7354
or
email mountainlynxinfo@yahoo.com
Thank you!