Black & White Cat Missing in Winthrop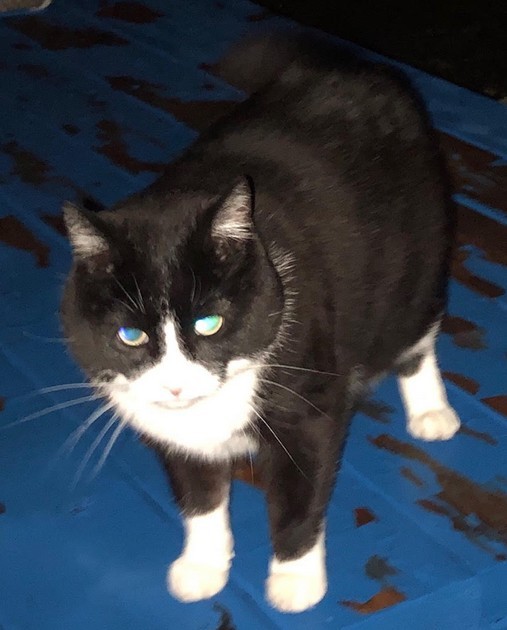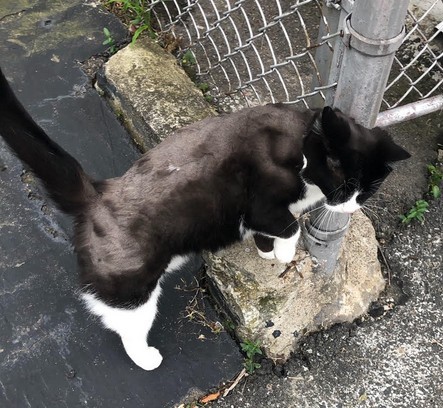 Last seen on Friday August 16, 2019 at Upland Rd. & Revere St., Winthrop, MA.
Still missing Tuesday September 17, 2019.
Lucy is an average-size black & white cat. Mostly black; her chest & chin, her nose up thru center of eyes, all 4 paws & right hind leg are white. Also the pads on her paws & tip of her nose are pink. She's not very sociable.
If you think you've seen this pet, please
call 781-799-9700
or
email nicole.dusvitch@gmail.com
Thank you!