Black DSH Cat Missing in Ashburnham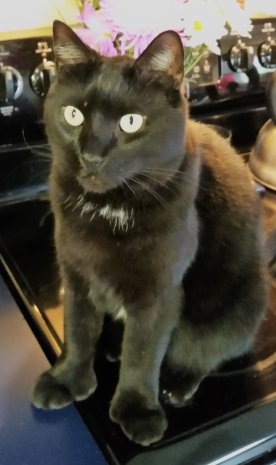 Last seen on Friday August 25, 2017 at Cross St., Ashburnham, MA.
Marty is a 5-year-old neutered male cat. Black short fur with some white under his arm pits and clubbed front paws.
If you think you've seen this pet, please
email gcarlson2233@gmail.com
Thank you!