Calico Cat Missing in Natick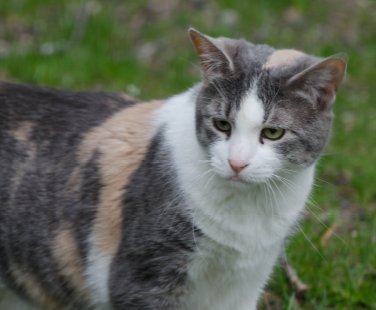 Last seen on Monday July 17, 2017 at MacArthur Rd. & Oak St., Natick , MA.
Matilda is a 11-year-old female DSH Calico cat weighing 11lb. Lost in back yard that backs up to the Natick Town Forest.
HomeAgain Microchip #985121004144224
If you think you've seen this pet, please
call HomeAgain at 1-888-466-3242
Thank you!