Tabby Cat Missing in Eastham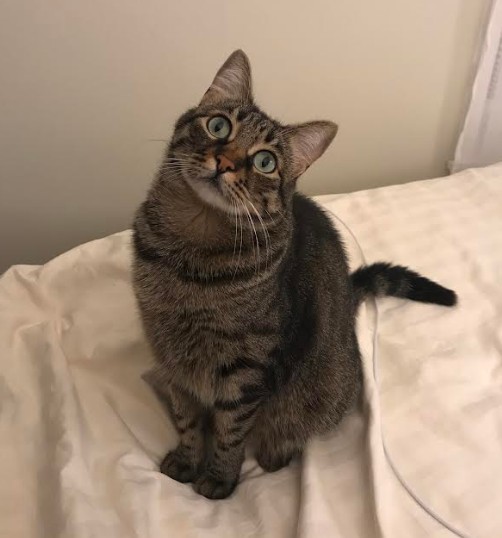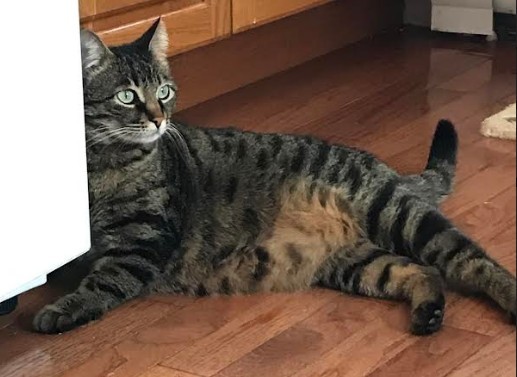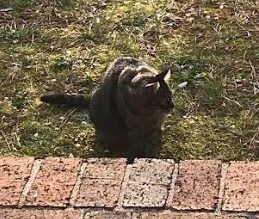 Last seen on Friday July 23, 2021 at South Eastham St, Eastham, MA.
Nala is a is a 5 year old Tabby cat with gray/tan/black markings. She is a bit longer and taller than other Tabby's and a bit overweight. She is a timid but friendly cat and very food-motivated.
She has a Turkish microchip with 6 digits: 140613.
If you think you've seen this pet, please
call 508-237-8559
or
email dilara.ozberak@gmail.com
Thank you!