Orange Tiger Cat Missing in Tewksbury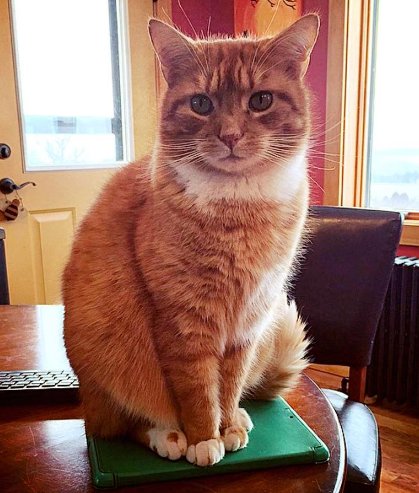 Lost on Tuesday December 5, 2017 at Motel 6, 95 Main St., Tewksbury, MA.
Ojay is a male orange cat with white neck and paws. He ran away behind the woods of the Motel 6 in Tewksbury, but may have been seen in the Lowell area recently. He is scared; approach gently/slowly if seen.
If you think you've seen this pet, please
call or text 570-640-3884 with any sightings.
Thank you!