DLH Black & White Cat Missing in Hingham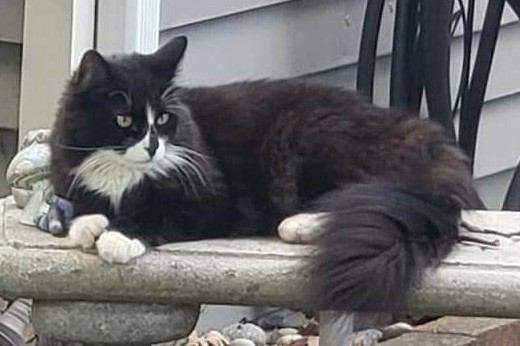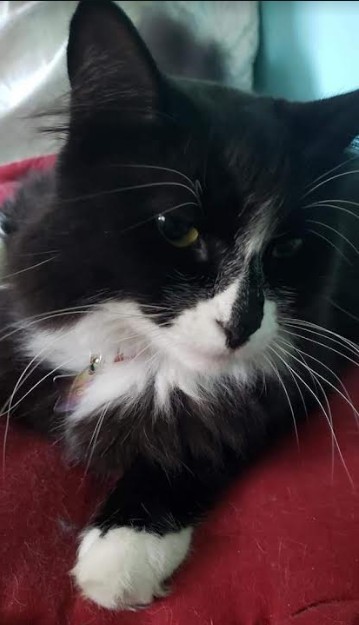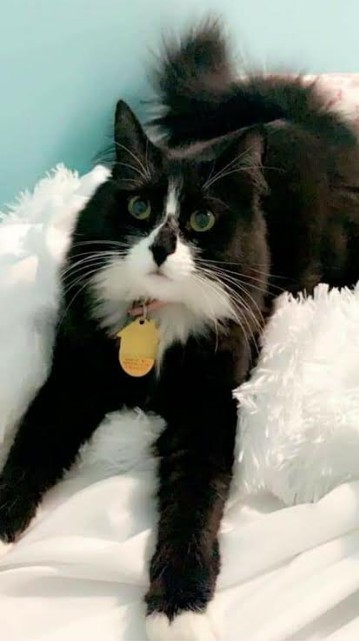 Last seen on Friday September 3, 2021 in the Bradley Woods/Hingham Shipyard area, Hingham, MA.
Oomi is a long-haired black & white cat wearing a pink collar with name tag.
If you think you've seen this pet, please
call or text 339-236-0131
or
email mjbickford@comcast.net
Thank you!