Small DSH Black Cat Missing in Westwood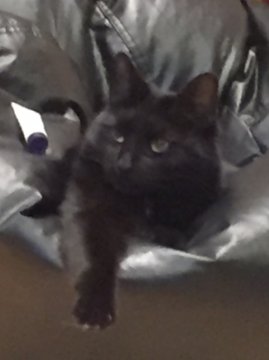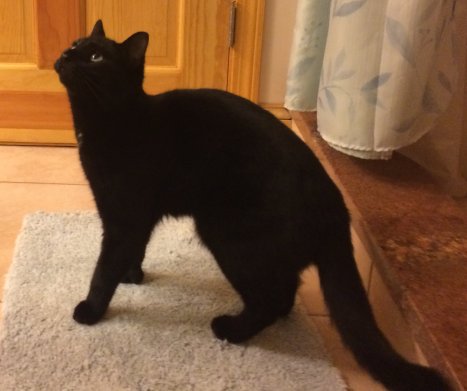 Last seen on or about Wednesday October 25, 2017 at 44 Brookfield Rd., Westwood, MA.
Smudge is a small 7 pound short-haired black cat. Only marking of white is a few hairs creating a very small patch about one inch from his neck on his chest. He can be shy initially. He is easy to begin purring and purrs so much that his nose will begin to run.
If you think you've seen this pet, please
call 781-856-2611
or
email helent.gordon@gmail.com
Thank you!