Yorkshire Terrier Stolen in Malden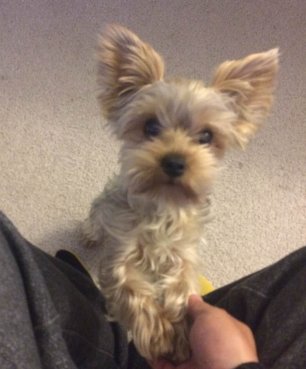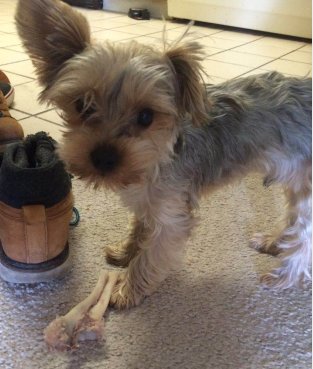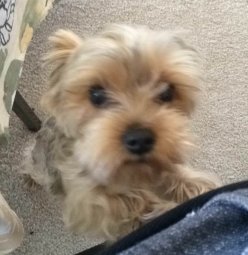 Last seen on Tuesday June 9, 2015 at Malden Tower Apartments, 99 Florence St, Malden, MA.
Tang Tang is a 6-month-old, 5-6 lb male Yorkshire Terrier who was stolen between 8pm and 9pm from Apt. 606 by someone who broke into my apartment. The police have been notified.
If you think you've seen this pet, please
call 617-477-7667
or
email pfloveboston@gmail.com
Thank you!