Toy Australian Shepherd Missing in Cambridge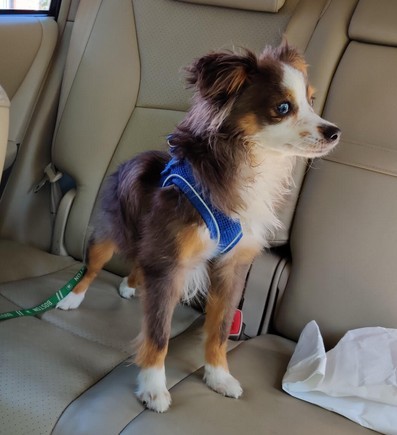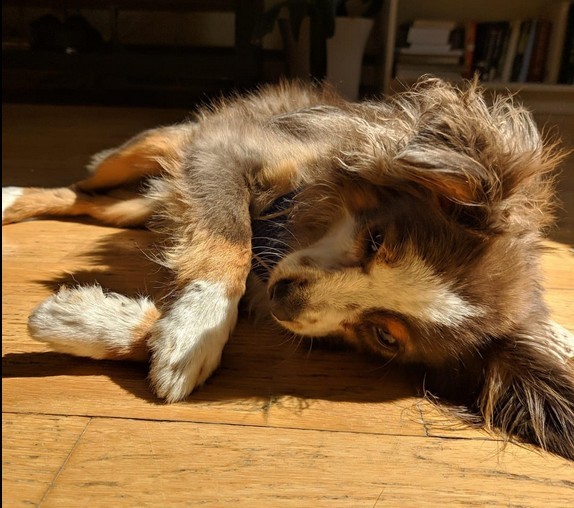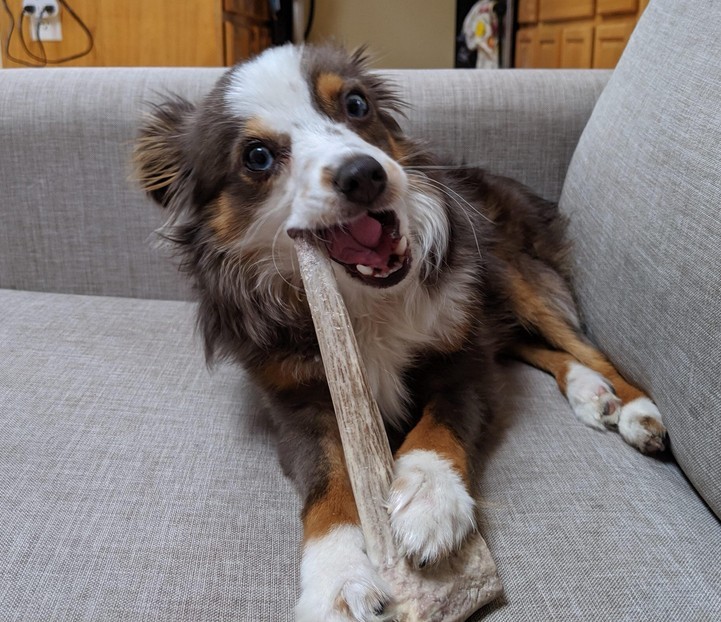 Last seen on Friday September 20, 2019 at Cambridge St. & Norfolk St., Cambridge, MA.
Theo is a small 8lb tricolor Toy Australian Shepherd, brown, tan and white. He has spots on his nose and bright blue eyes. He responds to his name and is friendly but can get shy when he feels how small he is. He has no ID or microchip on him.
If you think you've seen this pet, please
call 339-222-7634
or
email sarahopevincent@gmail.com
Thank you!