Blue Parakeet/Budgerigar Missing in Waltham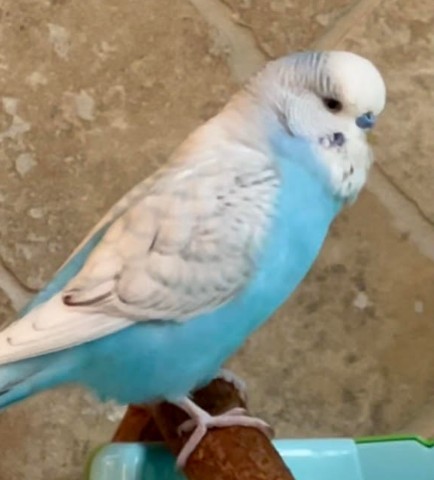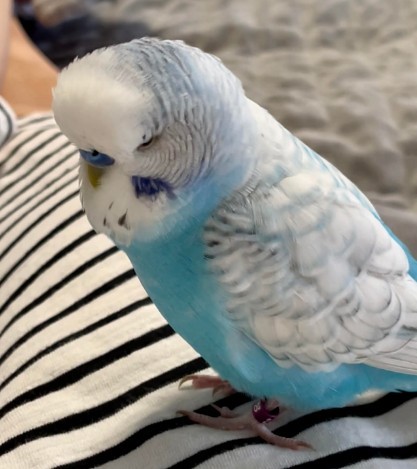 Last seen on Tuesday August 10, 2021 at Midland Drive, Waltham, MA.
Tiki is a blue and white parakeet with a pink/purple band on his left ankle. Main intersections are Trapelo Rd and Brennen Rd near Rt 218.
Plesae do not chase, call or whistle as this may cause him to run in fear.
If you think you've seen this pet, please
call 781-799-4662
or
email jenniferdevincent@verizon.net
Thank you!