Tortoiseshell Cat Missing in East Boston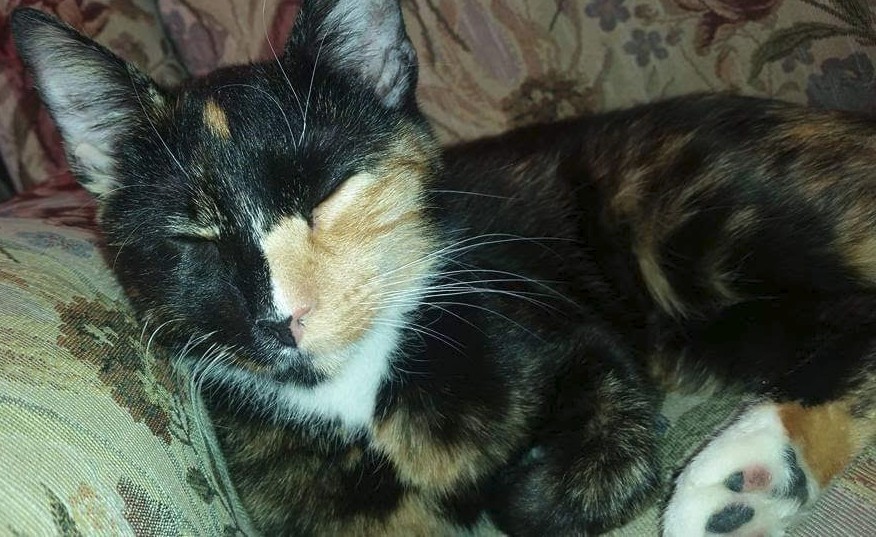 Last seen on Saturday February 23, 2019 on Border St., East Boston, MA.
Two-Face is a tri-colored Tortoiseshell cat. She is very friendly and does answer to her name. She's my daughter's therapy cat and is greatly missed.
If you think you've seen this pet, please
email jessh9510@gmail.com
Thank you!