Rhode Island Red Chicken Missing in Salem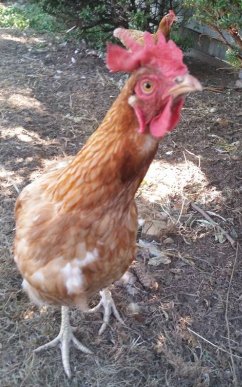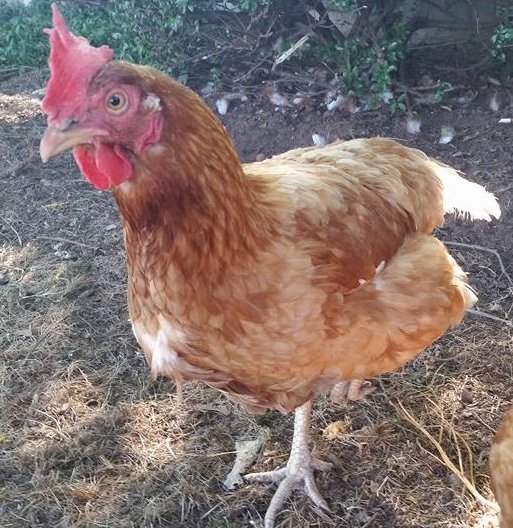 Last seen on Sunday February 28, 2016 at 8 Mooney Ave., Salem, MA.
Alcatraz ("Allie") is a Rhode Island Red chicken with a large comb and healing frost bite on it (black on a tip). Very friendly! If approached she will sit down to be picked up. She has a clear zip tie on one ankle.
If you think you've seen this pet, please
call 774-239-7749 or 781-799-6335
or
email jamielynngarry@gmail.com
Thank you!