Multicolored Kitten Missing in Blackstone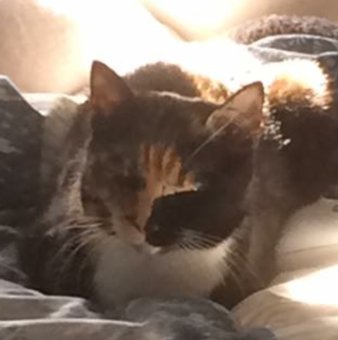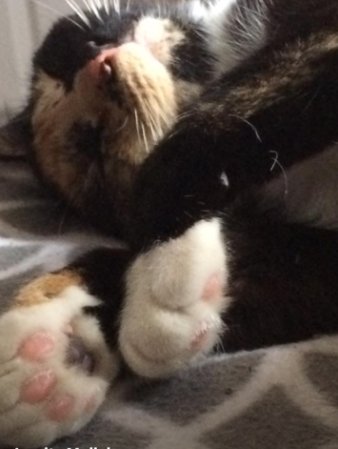 Last seen on Sunday July 9, 2017 at Mendon St., Blackstone, MA.
Ali is a small and friendly 15-month-old multi-colored cat. She's an indoor cat so she could be scared and confused. Ali is spayed and up-to-date on all shots.
If you think you've seen this pet, please
call 508-577-2696 or 774-573-4509
or
email erin@black-peak.com
Thank you!