Black Labrador Retriever Mix Missing in Marlborough
UPDATE: ANNIE HAS BEEN REUNITED!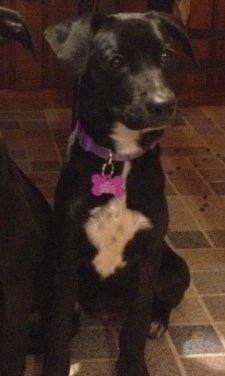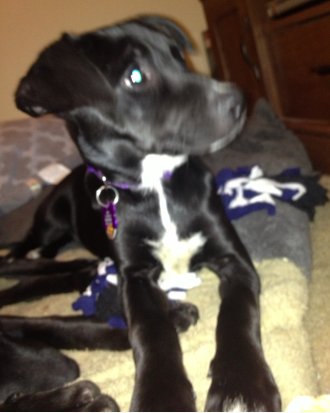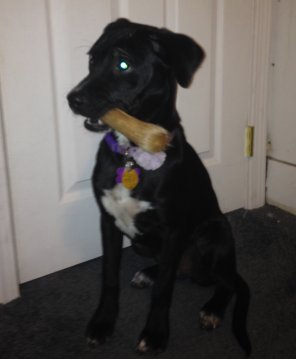 Last seen on Sunday May 3, 2015 at Concord Rd., Marlborough, MA.
Annie is a black Labador Retriever mix with a white patch on her chest. She was lost while hiking the trails in the Desert Memorial Forest.
Thank you!