Gray Tabby Cat Missing in West Newton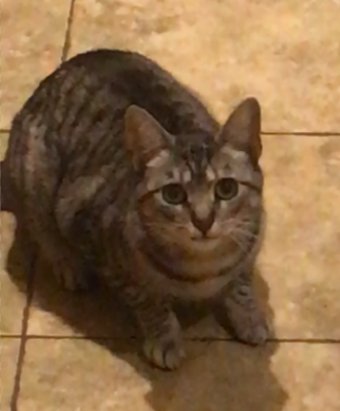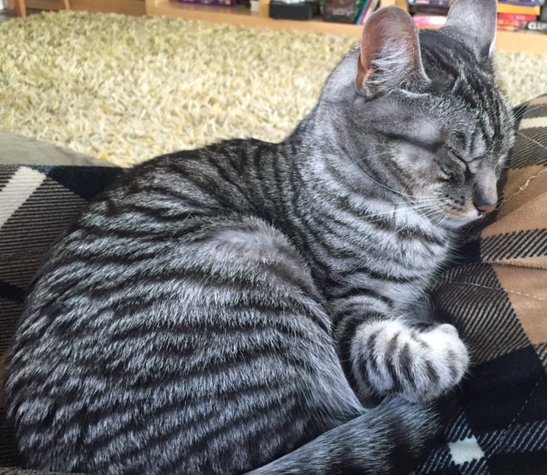 Last seen on Wednesday August 30, 2017 at Commonwealth Ave. & Prince St., West Newton Hill, MA.
Arya is a 4-year-old 7lb spayed female gray tabby cat. She is an outdoor access cat, but had been on quarantine due to a recent injury to her paw.
HomeAgain Microchip #985112002632414
If you think you've seen this pet, please
call 617-558-3699
or
email vita.norton@verizon.net
Thank you!