Tabby/White DSH Cat Missing in Hopkinton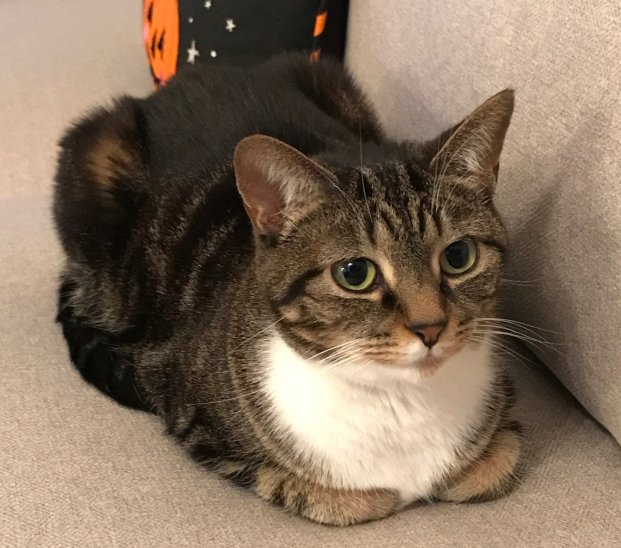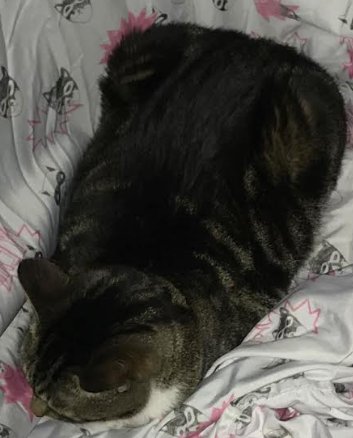 Last seen on Monday August 6, 2018 at 7 Tiffany Trail, Hopkinton, MA.
Atsuko (at-sko) is female cat, grey, black, brown tabby with white chest, belly and chin. Green/yellow eyes. She is very friendly and will befriend someone for food. She was on the heavy side of average weight (9-10 pounds) when she was last seen.
If you think you've seen this pet, please
call 508-834-2912
or
email lfaken@gmail.com
Thank you!