Mini Australian Shepherd Missing in Rutland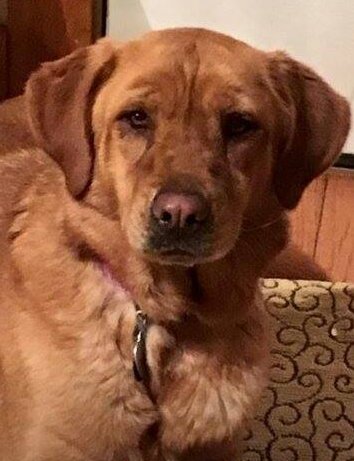 Last seen on Sunday February 21, 2016 at Redemption Rock Trail/Beaman Rd., Princeton, MA.
Ava is a mini Australian Shepherd, approximately 2 years old. Havahart trap has been baited and set in the area she usually sleeps and eats. Please resist the urge to feed her as she will be less tempted to eat the food from the trap.
If you think you've seen this pet, please
call Princeton PD at 978-464-2928 or Rutland Regional ACO at 508-886-4033
Thank you!