Black Cat Missing in Rutland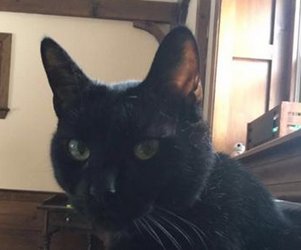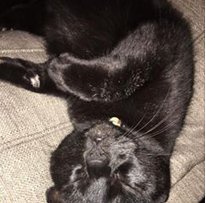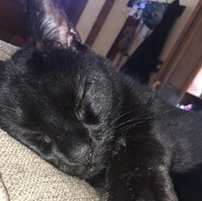 Last seen on Wednesday July 12, 2017 at Forest Hill Drive and Maple Ave., Rutland, MA.
Baggy ("Bagheera") is a 14-year-old all black neutered male. He is wearing a green camo colored collar that has seen better days. Baggy has an utterly obnoxious (and we love it) loud meow.
If you think you've seen this pet, please
call 508-471-6910
Thank you!