Small White Terrier Mix Missing in Auburn
UPDATE: BAILEY HAS BEEN REUNITED!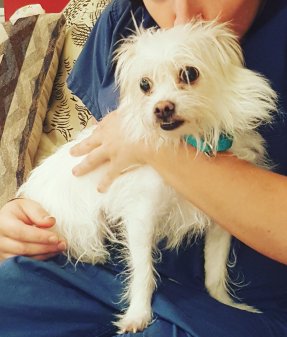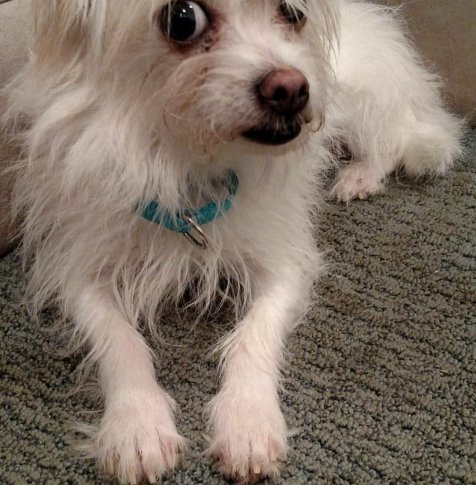 Last seen on Wednesday October 19, 2016 at Old Common Road, Auburn, MA.
Bailey is a small white terrier mix. We are fostering her for Worcester Animal Rescue League. At this point area shelters and animal control are aware that Bailey is missing and are doing what they can.
Thank you!