Labrador Retriever Missing in Barre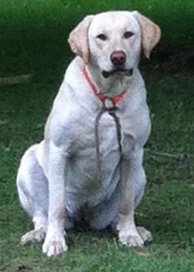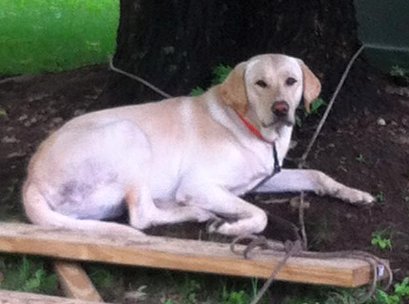 Last seen on Monday February 29, 2016 at Springhill Rd./Old Dana Rd., Barre, MA.
Bailey is a 3-year-old 90lb Labrador Retriever. Yellow with a brown nose and black spot behind the ear, wearing a collar.
Seen on Rt. 32A by the Quabbin Reservoir gate by the Barre/Hardwick line on Monday Feb 29.
Do not call or chase!
If you think you've seen this pet, please
call 508-596-0208 or 508-688-0902
Thank you!