Black Cat Missing in Rutland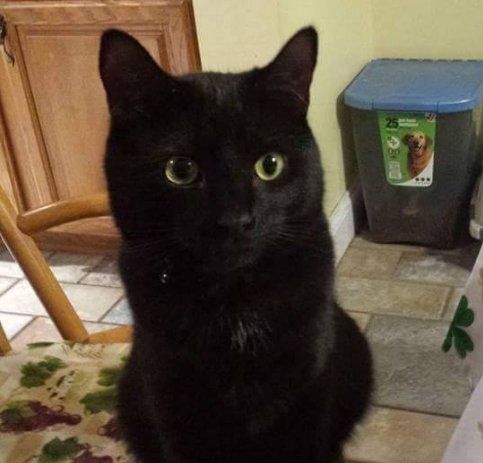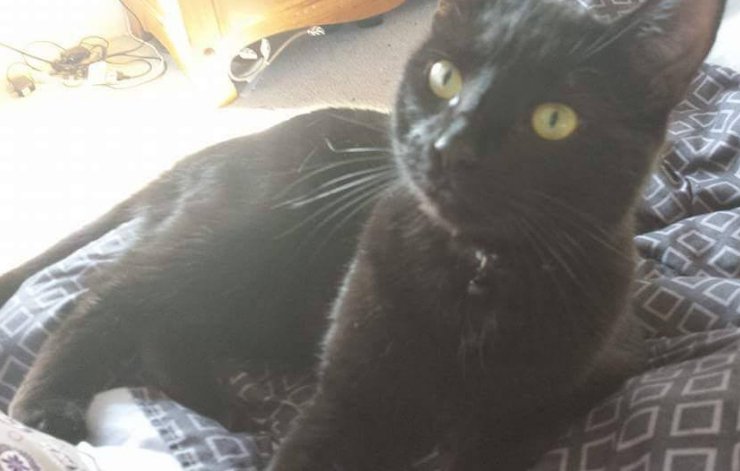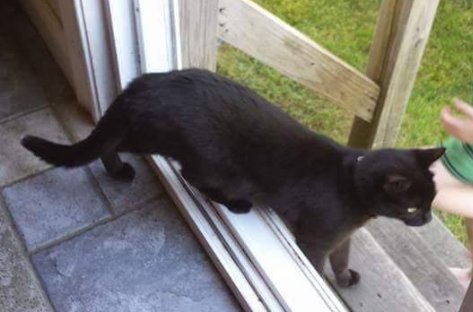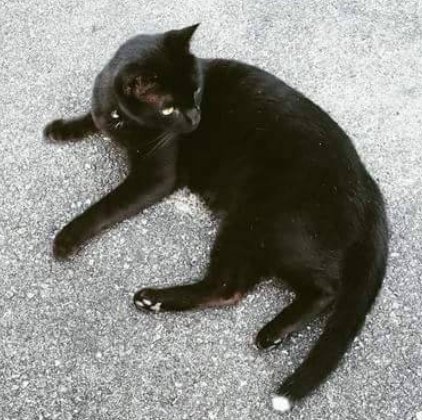 Last seen on Sunday September 4, 2016 at Vista Circle, Rutland, MA.
Banie is a neutered black DSH cat, black with a white tip on its tail, wearing a black collar with white stars and moons, with bell attached.
If you think you've seen this pet, please
call 508-414-9857
Thank you!