Black DLH Cat Missing in Cambridge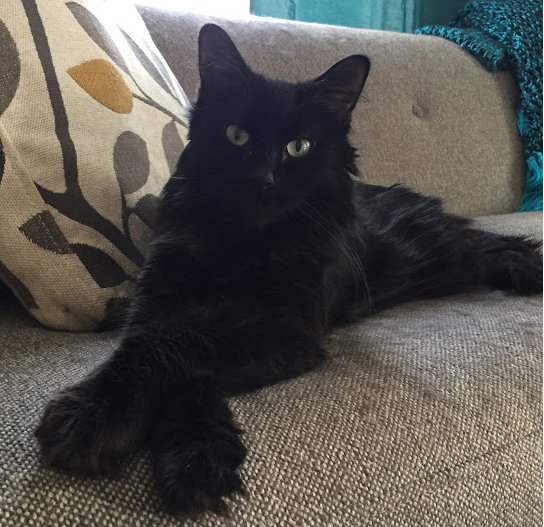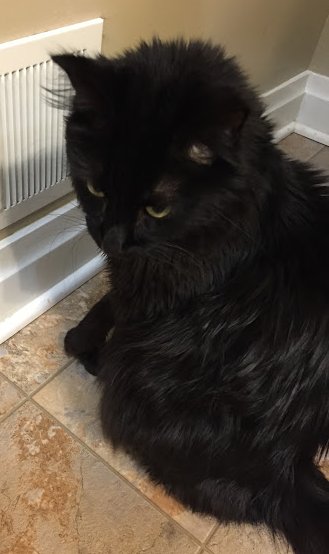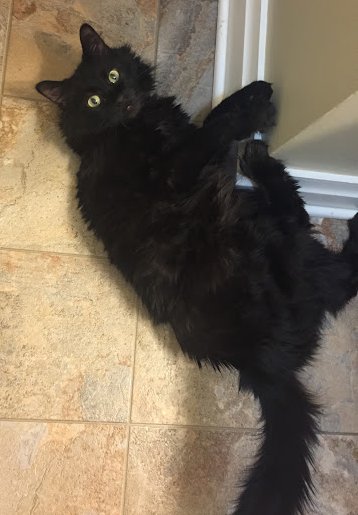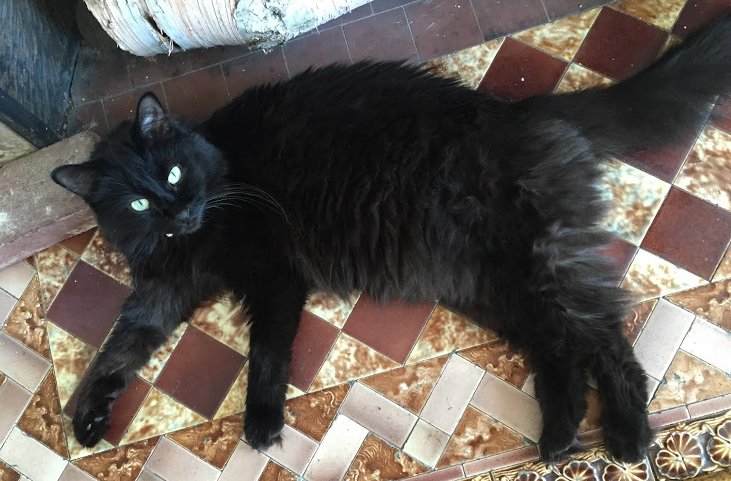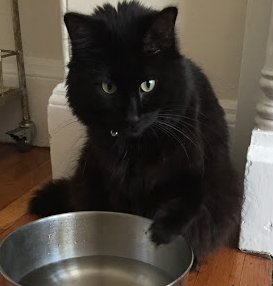 Last seen on Wednesday August 26, 2015 at 891 Massachusetts Ave. (between Central & Harvard Sqs.), Cambridge, MA.
Bear is a black long-haired domestic cat with long fluffy hair, green/yellow eyes, red collar with a bell.
If you think you've seen this pet, please
call 269-849-5799
or
email alliemuchmore@gmail.com
Thank you!